Meet our authors
3/2/2018
Here you can find a list of our passionate spokespeople for #smarterbettertogether. Get to know our experts and follow them on social media to capture their insights!
Mika Vehviläinen
Mika is the CEO of Cargotec. He joined Cargotec in March 2013, and before that he worked as the CEO of Finnair. 
"We take our technology and market leader position seriously, and encourage our fellow peers in the cargo handling industry to join forces in this quest for a better tomorrow."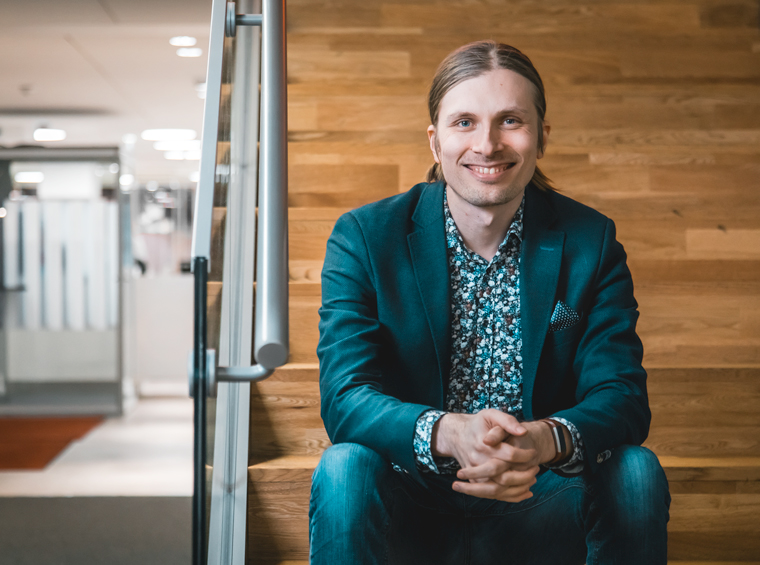 Jukka Lindström
Jukka is VP of Digital Transformation at Cargotec. For the past decade and in various companies, he has been an active change catalyst, coach and leader in transformations aimed at increasing business and development agility. His current responsibilities at Cargotec focus on paving the way for Cargotec to become a fully digital industrial company and a global leader in Intelligent cargo handling. Follow Jukka on LinkedIn and Twitter.
Read Jukka's latest blog.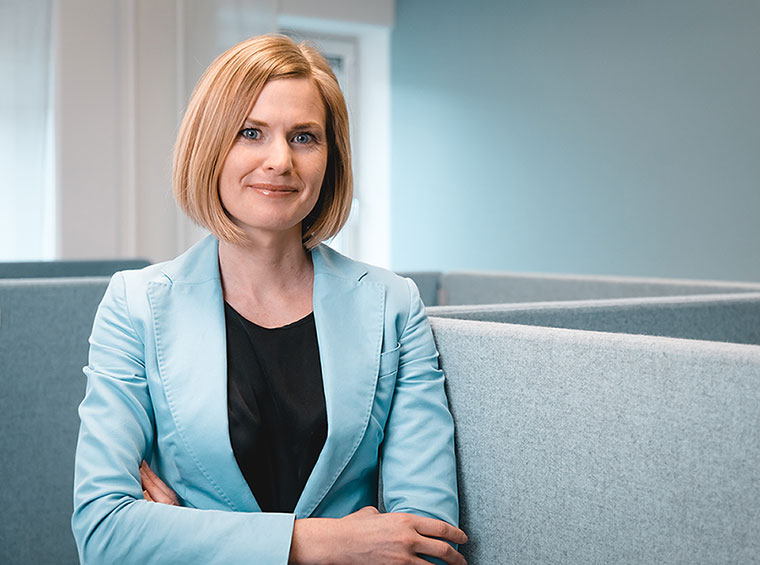 Anna Romberg
As the VP Ethics and Compliance at Cargotec, Anna is responsible for driving transparent and responsible business throughout the value chain. Her work is to ensure that business is done in line with the Cargotec Code of Conduct. She has a clear objective to support the business to do things right so that Cargotec is a a safe and trusted partner for customers, employees, shareholders and other stakeholders.