Cargotec corporation
Cargotec is a leading provider of cargo and load handling solutions with the goal of becoming the global leader in sustainable cargo flow. Cargotec's business areas Kalmar, Hiab and MacGregor offer products and services that ensure our customers a continuous, reliable and sustainable performance.
Cargotec's products, equipment, solutions and services keep things moving around the world
Moving cargo fast, securely, safely and efficiently helps keep our global society up and running. From raw materials to consumer products, millions of items are being transported locally and between countries every day. Cargotec products, equipment and services are present everywhere in the world. Our solutions can serve our customers in mature markets and in growing economic areas.
Cargotec is a leading provider of cargo and load handling solutions. Our goal is to become the leader in intelligent cargo handling. Our business areas, Kalmar, Hiab and MacGregor, are recognised leaders in cargo and load handling solutions around the world. Their global network is positioned close to customers, offering extensive services to ensure continuous, reliable and sustainable performance according to customer needs.
Kalmar's offering comprises industry shaping, sustainable cargo handling equipment and automated terminal solutions, software and services. These are used in ports, terminals, distribution centres and various industries. Kalmar's product range includes ship-to-shore cranes, rubbertyred and rail-mounted gantry cranes, straddle and shuttle carriers, reachstackers, empty container handlers, terminal tractors, forklift trucks and automated guided vehicles. Kalmar's offering also covers maintenance contracts, technical support, spare parts, training and crane upgrades. The Kalmar One automation system, and Bromma spreaders are also part of the Kalmar business area. Read more about Kalmar here.
Hiab offers products and equipment for loading, unloading and lifting things securely, safely and cost-efficiently. It is the global market leader in the field of on-road load handling solutions, with customers operating in on land transport and delivery. Hiab's class-leading load handling equipment includes HIAB, EFFER and ARGOS loader cranes, LOGLIFT and JONSERED forestry and recycling cranes, MOFFETT and PRINCETON truck mounted forklifts, MULTILIFT skiploaders and hooklifts, and tail lifts under the ZEPRO, DEL and WALTCO brands. Hiab ProCare™ service, HiVision™ crane operating system and HiConnect™ platform are also part of Hiab offering. Read more about Hiab here.
MacGregor's engineering solutions and services are designed to perform with the sea. MacGregor serves merchant cargo and passenger vessels, offshore oil and gas and renewable energy sector, fishing, research and marine-resource vessels, naval operations and logistics vessels as well as ports and terminals. It aims to make the sea more accessible, safe and reliable for its customers. MacGregor's products, services and solutions are all designed to perform with the sea. Read more about MacGregor here.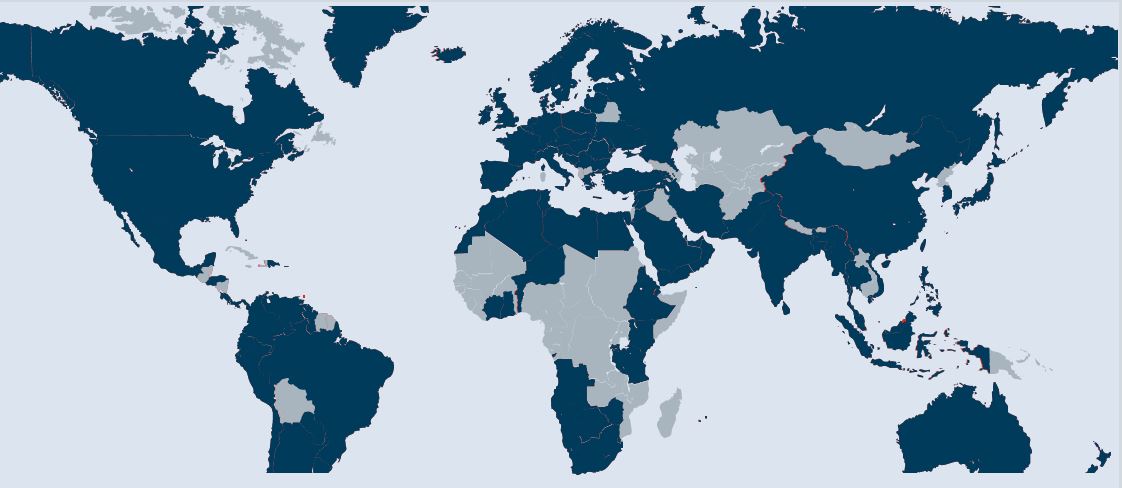 Cargotec has operations in more than 100 countries.

Every year, close to 800 million container moves are being made globally in ports. Every fourth of them is handled by a Kalmar solution.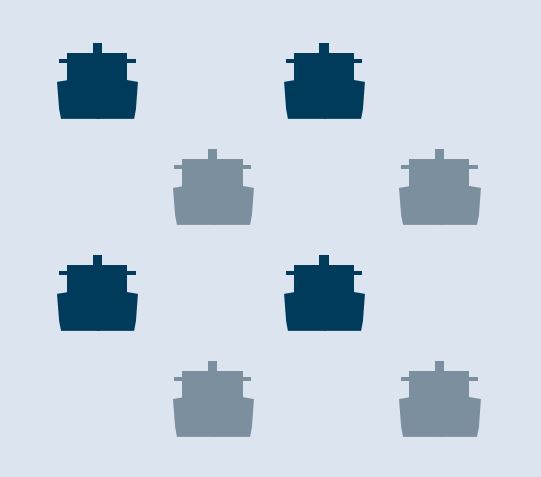 Every other ship in the world carries MacGregor equipment.
Kalmar history started over 100 years ago.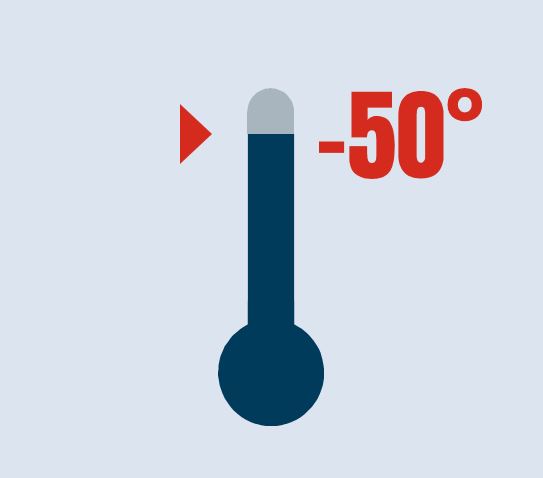 Equipment designed for arctic conditions can operate in -50o Celsius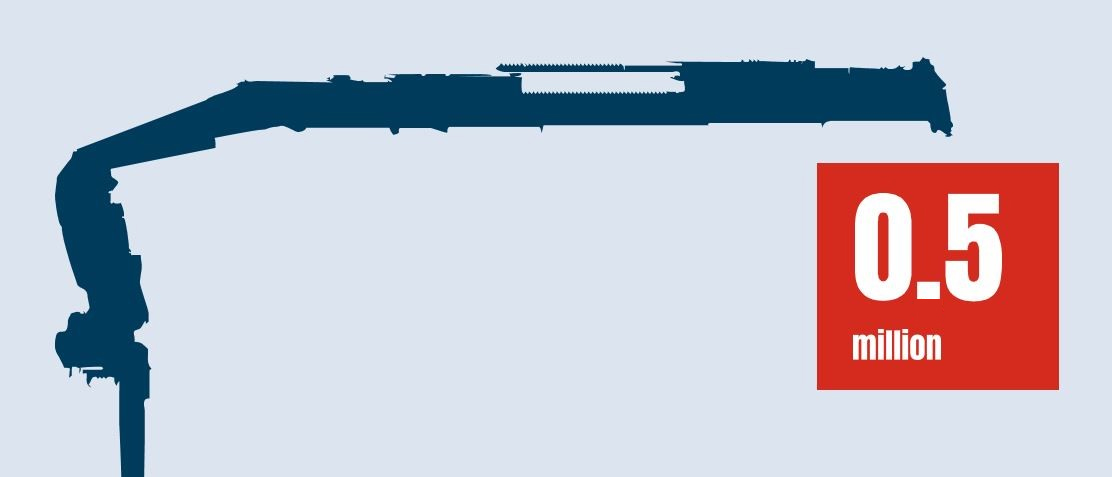 Over the past 75 years, Hiab has delivered more than 0.5 million loader cranes to its customers.
Global operations
Cargotec is determined to grow its business through strong customer focus. We do not simply offer products, but provide integrated solutions and services designed to meet customers' specific needs. Our customers include leading global and local players within their industries.
Our headquarters is located in Helsinki, Finland, while assembly facilities are located in China, Finland, Germany, Ireland, Italy, Malaysia, Norway, Poland, South Korea, Spain, Sweden, the United Kingdom and the United States. A big part of our manufacturing has been outsourced to partner plants located mainly in Asia. We have a unique global sales and service network and we can serve our customers locally ensuring the continuous operation of their equipment.